Introducing Alerts: Stop Paying for Long-Gone Locations and Former Employees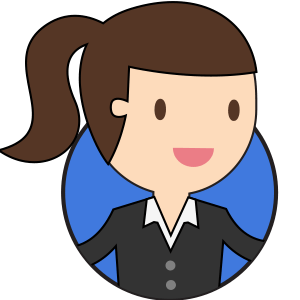 By: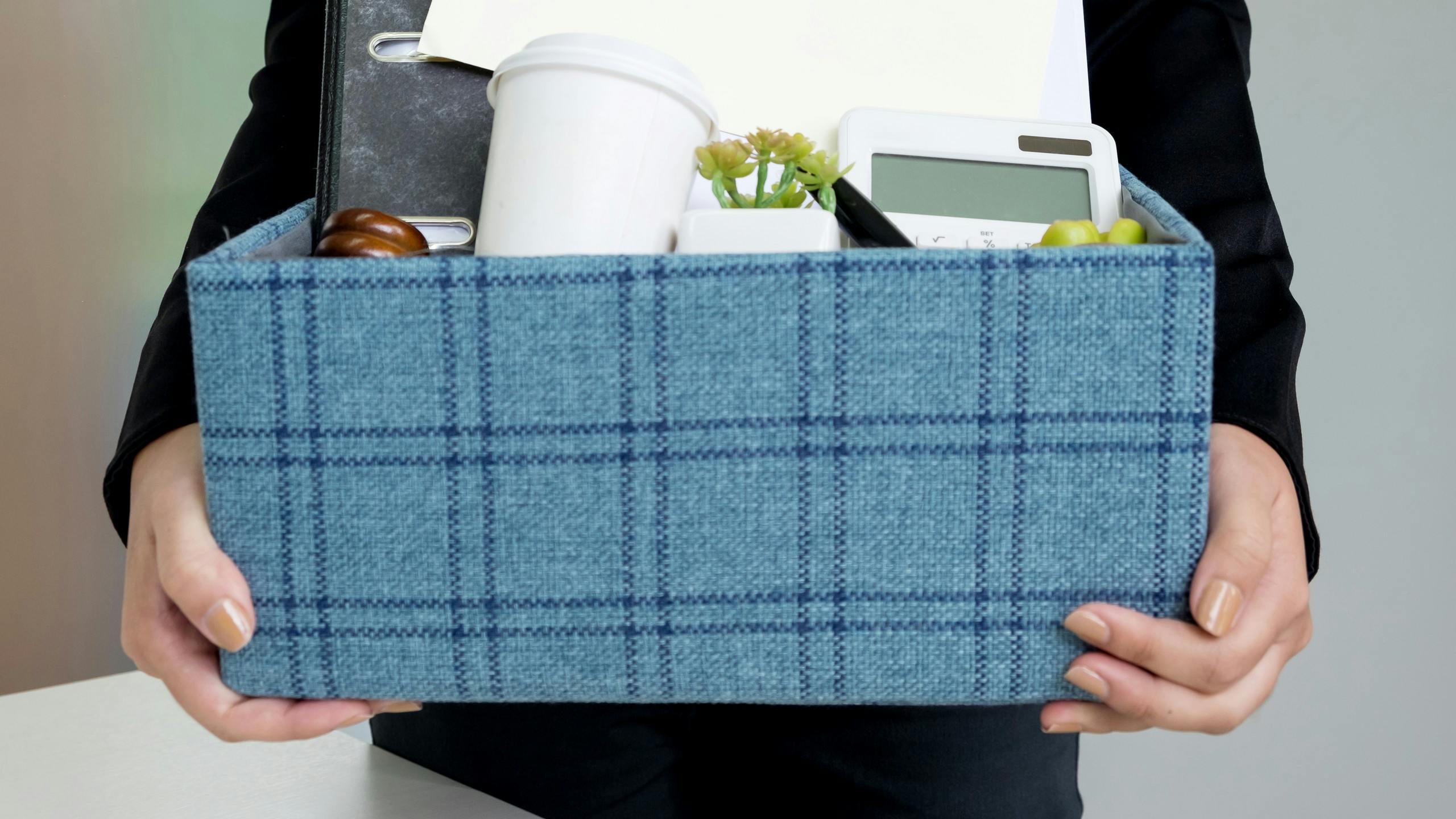 In any given business, offices open and close and employees come and go. While offices require services such as internet, phones and faxes; employees require access to applications such as Salesforce, Netsuite and Microsoft Office. These services are recurring expenses designed to make employees more productive and, in turn, a business more profitable. Though what happens when an employee leaves or an office is closed? Businesses are discovering their investment in productivity, if not effectively managed, has a direct impact on their bottom-line.      
Forgetting Invisible Services
When closing an office – you pack your furniture and equipment and ship it to its next destination. Though over 80% of businesses continue to pay for services at an office where no employees work. When an employee leaves, you limit their physical and electronic access to company locations and applications. Though businesses are spending billions of dollars each year for services supporting employees no longer on the team. These invisible fees are like termites – they continue to accumulate and difficult to quantity their real-time impact.      
MISO's New Alert Feature
MISO3 is here to help with our new alert feature. This feature is automatic and immediately associates services to both locations and employees; notifying you of any change that introduces waste. MISO alerts you to opportunities to save and directs you on the actions required to recognize this savings. Best of all, in real-time MISO tracks the financial impact of your timely actions – ensuring your savings opportunity does not turn into lost savings. 
About MISO3
MISO3 is the leading SaaS financial intelligence solution, focused on identifying waste and tracking spending on recurring service commitments. MISO3's cloud technologies helps companies save both time and money by alerting users to upcoming events and enabling informed decisions. MISO analyzes data in real-time, making thousands of data queries so organizations are left with actionable information regarding their service inventories.
How Affordable is MISO

View MISO's range of managed service solutions. See which level is right for you.
See Pricing Options
See How It Works

Learn more about how MISO3 can help your company. Schedule a demo to see just how easy it is.
Schedule Your Demo