Vendor Data Has Never Been Easier To
MISO keeps the simple things simple and makes the difficult things possible.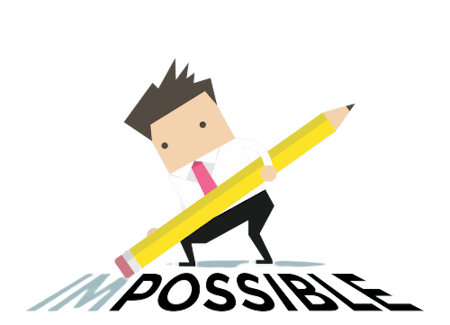 Trillions of dollars of IT spend is moving from one-time purchases to recurring subscriptions. Are you ready?
You don't know what you don't know
65% of service subscriptions are not aligned to internal ownership or reviewed for continual need.
Poor visibility creates a costly journey
Audits used for benchmarking and negotiations are costly. 70% of audit hours surround data collection and organization.
Don't waste the time (and talents) of your employees
It requires 40 hours per week (i.e., one FTE) to manage 25 medium-sized vendors and their recurring commitments.
FEATURES
MISO is a 24/7 bot that finds, extracts, and normalizes your vendor data and reports to a single source called the M3 platform. The M3 is the first machine learning platform built purposely to help companies identify and report on their recurring vendor commitments.
The Mission
MISO's mission is to save you time and reduce waste through automation and data consistency. Simply connect MISO to your vendor portal and let it go to work.
Auto Extraction
MISO is trained to extract data from many sources, align related information, remember its process, and repeat it.
Data Normalization
Data can get noisy, and the noise often hides useful data. MISO cleans the vendor data and organizes it into a form that is valuable to the user.
Customized Reporting
MISO's reports allow you to quickly see how much you are spending by vendor, upcoming service renewals, and which services are not being utilized. Data is presented consistently, regardless of vendor.
Third-Party Accuracy
Easily integrate M3 data into any third party application (ServiceNow, Salesforce, etc.). With MISO continuously updating M3, you will always have the most up-to-date vendor data.
Data Integrity
MISO only extracts data that is provided by the vendor. For any information gaps, MISO generates a report for you to send to the vendor, which can then be easily be reloaded back into M3.
Smart Storage
MISO stores all data extraction files and associates them with the services that were used to create them. These include invoices, agreements, or service extractions.
Data Security
Protecting your data is MISO's top priority. MISO adheres to leading industry practices for data security, regulatory compliance, and privacy.
Service Grouping
Some services are logically associated, while other services are physically connected, but billed separately. In M3, MISO links these relationships and provides you with a single, comprehensive view.
Cost Normalization
Comparing costs across vendors, products, and services is challenging, especially when dealing with different currencies and billing cycles. MISO auto-calculates these values for ease of benchmarking and comparison.
Service Ownership
Lack of internal ownership creates a struggle of knowing who to ask about a service renewal or expiration. MISO makes it easy to align these values and report on all services without identified ownership.
Cost Center Controls
MISO provides the capabilities to align specific services to internal cost centers and limiting visibility to select users.
See MISO in a Movie