The Art of Tracking Equipment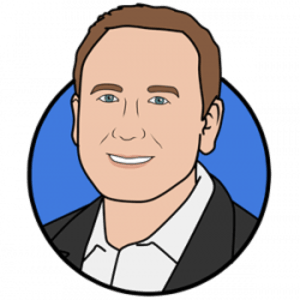 By: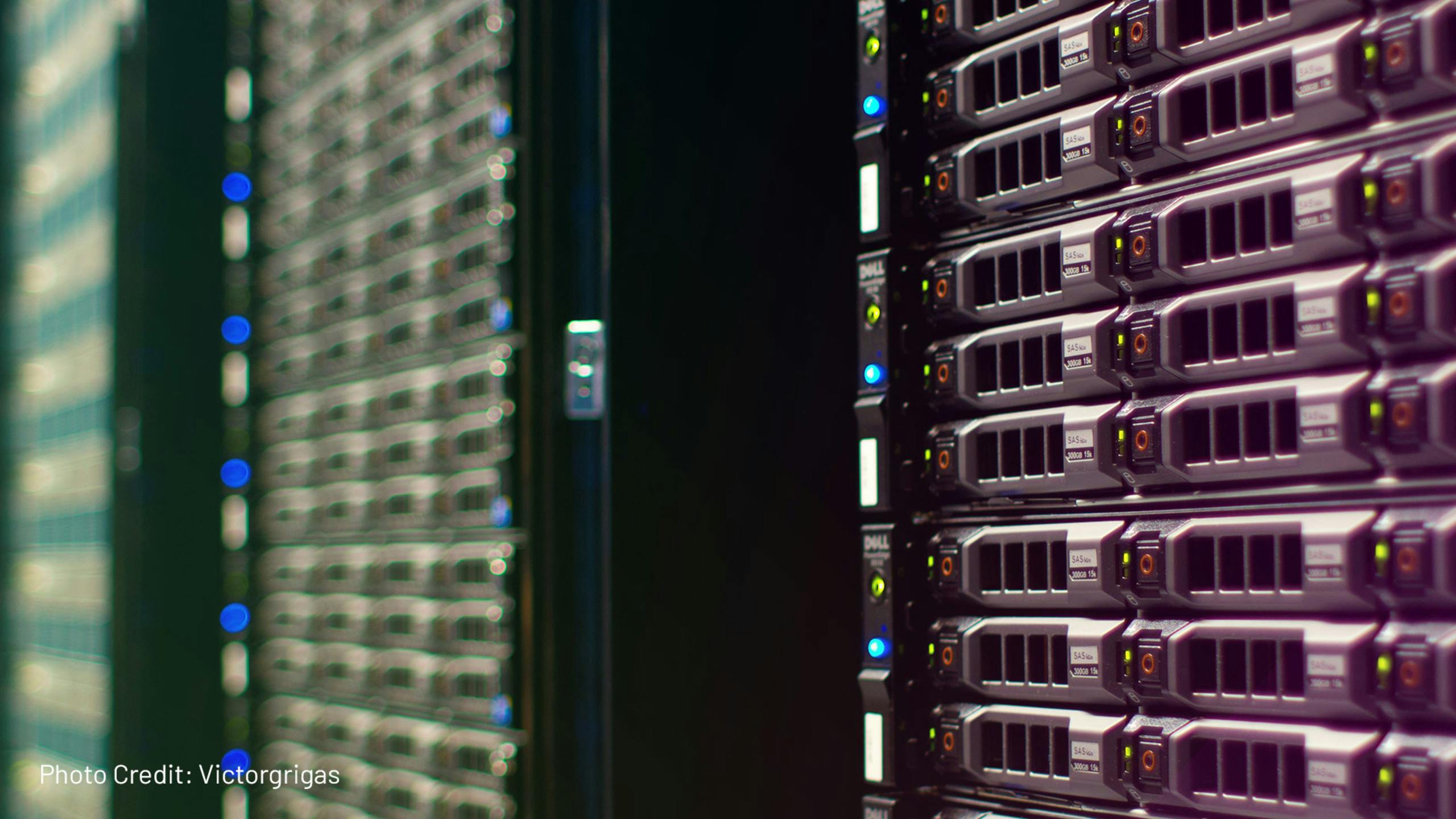 Almost every organization uses equipment in their everyday life.  From computers, to printers, to routers to phones – each device has a unique value, attributes and identifiers.  What is not so obvious are their hidden costs. 
To understand these costs, you must first understand what causes them.  The process of purchasing equipment is a shorter-term effort often involving three internal teams.  First, there is procurement who negotiates with the vendors on price and terms.  Next there is finance that budgets and, once purchased, initiates the expense and/or depreciation for these assets.  Last, there is the IT team that configures the equipment, tags it and deploys into the organization.  Once all three teams complete their tasks, they move forward to their next project.
Here is where the problem begins, equipment can remain active in an organization for many years.  The art of tracking equipment is not how to buy it, though knowing how to maintain it and, ultimately, remove it.  These longer-term decisions are best tracked from the day of purchase so not to be missed or forgotten.  Equipment related services include: 
Manufacturer Support
Most manufacturers provide different tiers of support. For new equipment, support is typically included for a specified period before additional costs are incurred.If support lapses, users can find themselves without access to firmware upgrades or assistance during a critical outage.That said, support can be expensive, and users should have visibility into both their supported and unsupported equipment.
Equipment Refresh
Many manufacturers provide equipment refresh options with pre-determined buy-back rates.Equipment refreshes enable organizations to keep their technology up to date.These buy-backs occur after a set period (i.e. 3 years) with the starting date equaling the day of purchase.Though these purchases can occur at any point throughout a given year, meeting the organization's need.Therefore, the refresh options will also occur at different times throughout the following years.It is important an organization knows when equipment can be refreshed or face nullifying their repurchase opportunities.
Financial Leases
Financing equipment is a cash saving vehicle that can greatly benefit an organization, assuming these leases are tracked correctly.At the conclusion of a multi-year lease, equipment can usually be returned, purchased or refinanced.Minus a proactive decision, leases often default into a stage of auto-renewal, making the total cost of equipment exponentially more expensive.Since equipment is purchased throughout the year, these leases are grouped into numerous schedules that differ in value and require actions at different times.
Managed Services
Equipment should be actively managed and monitored.  Depending on the internal resources available, organizations can lean toward a Managed Service Partner (MSP) for such services.  The economic model for many of these MSPs is based on the type and quantity of equipment with a committed term.  Not managing these service commitments, with the associated equipment, can lead to run-away costs that are difficult to reconcile.
In Summary
Equipment can have many associated services that span many years.  Couple that with a quantity of hundreds, if not thousands, of unique equipment components and the task of tracking can be daunting.  Until now.  MISO, the next generation service tracking platform, will proactively alert you to all required decisions surrounding your equipment for years to come. 
About MISO3
MISO3 is the leading SaaS financial intelligence solution, focused on identifying waste and tracking spending on recurring service commitments. MISO3's cloud technologies helps companies save both time and money by alerting users to upcoming events and enabling informed decisions. MISO analyzes data in real-time, making thousands of data queries so organizations are left with actionable information regarding their service inventories.
How Affordable is MISO

View MISO's range of managed service solutions. See which level is right for you.
See Pricing Options
See How It Works

Learn more about how MISO3 can help your company. Schedule a demo to see just how easy it is.
Schedule Your Demo