Telecom Auditors – Stand Out from the Crowd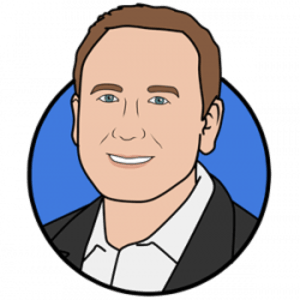 By: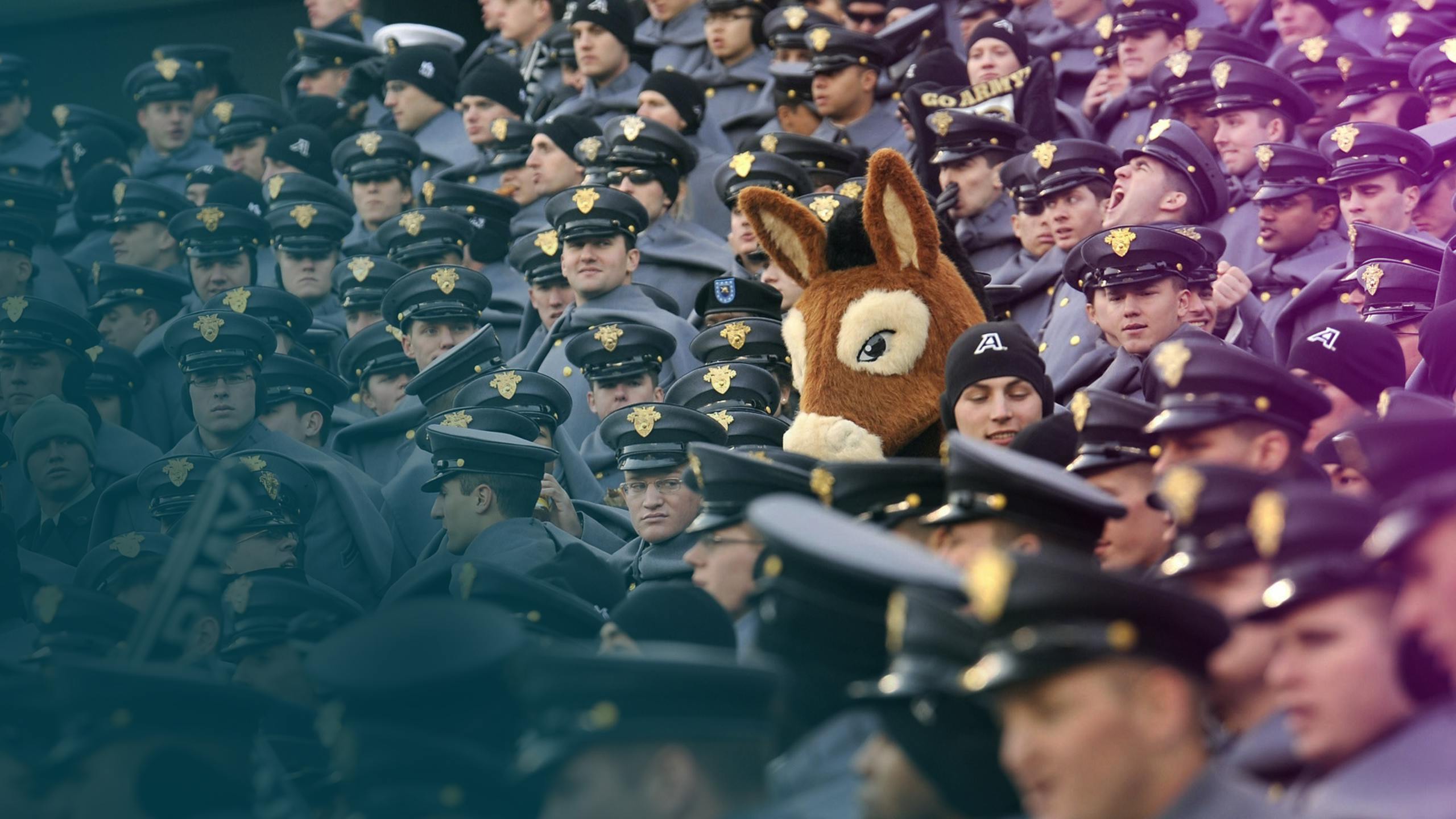 Explaining your value as a telecom auditor can be frustrating. Your experience, business model and service specialties differ from your competitors, though your message sounds remarkably similar. And while results can vary drastically, your deliverable look static and, often, are soon-to-be filed.  
Think out of the box.  Telecom audits don't have to be just a professional service, they also can be a managed solution.  Circuits and services renew throughout the year, so why does the audit occur just once?  After spending the time and effort combing through the endless supply of invoices and vendor interactions, accompanied by reports and recommendations, you should provide a deliverable that makes you persistently involved with your client.   
Greater client involvement can be delivered with MISO.  Unlike Excel, MISO makes your information actionable. In as little as 90-minutes, you can present your client data to show spend by location, vendor and user.  MISO even recalculates each service daily – showing all of the renewals and cancellations that occur in the coming weeks and months.  MISO alerts you of all upcoming events, enabling you to manage and provide guidance to your clients throughout the year.    
Bundling Flexibility
MISO3 provides you two alternate value propositions to offer your clients.  First, you can bundle MISO and resell the platform as a recurring offering, included with your audit deliverable.  Second, you can pre-load your data into MISO and offer it as an add-on solution.  If your client chooses to continue with the service, they can be billed directly by MISO3.  If they choose not to continue with the platform, the service can be discontinued with no cost to either you or your client.
For more information, contact MISO3 at partners@miso3.com
About MISO3
MISO3 is the leading SaaS financial intelligence solution, focused on identifying waste and tracking spending on recurring service commitments. MISO3's cloud technologies helps companies save both time and money by alerting users to upcoming events and enabling informed decisions. MISO analyzes data in real-time, making thousands of data queries so organizations are left with actionable information regarding their service inventories.
How Affordable is MISO

View MISO's range of managed service solutions. See which level is right for you.
See Pricing Options
See How It Works

Learn more about how MISO3 can help your company. Schedule a demo to see just how easy it is.
Schedule Your Demo