Maryland Technology Development Corporation (TEDCO) joins in on MISO3's Latest Investment Round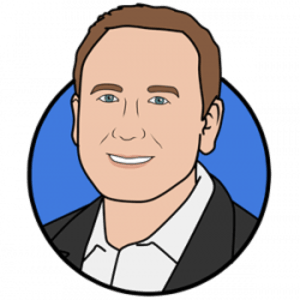 By:
BETHESDA, MD September 28, 2020 - MISO3, a Vendor Management Solution Provider, announces that TEDCO has joined its latest investment round.
"We are excited to have TEDCO as a Partner as we continue to grow our capabilities both in the State of Maryland and beyond", says David Baule, CEO of MISO3. "We believe working within the TEDCO ecosystem will benefit both MISO3 and its Partners."
The MISO3 technology platform (MISO) fills the growing knowledge gap between finance and operations. It allows businesses to actively inventory recurring vendor services, licenses and support commitments. Whether organizations are restructuring or simply eliminating waste, not having accurate and instantly available data on vendor liabilities is expensive.
MISO has been purpose-built to achieve the mission of knowing what you have, what you need, and when to act. MISO3 helps companies saves millions through eliminating distressed (active but no longer used) services and identifying savings opportunities.
"Our investments in MISO3 represents the role TEDCO plays to convene our ecosystem, driving economic empowerment, inclusion, diversity, and other critical growth objectives for all Marylanders," said Elizabeth Good Mazhari, interim managing director of investments, TEDCO.
"Both in the private and public sectors, organizations are realizing that simply tracking agreements is not enough," says Baule. "In these uncertain times, companies are trying to cut costs without reducing staff. Minimizing waste should be their first step. Unfortunately, most do not have the visibility or the process to question their growing services inventory. If unchecked, these accumulating costs act like termites, eating away at profitability."
About MISO3
MISO3 is the leading SaaS financial intelligence solution, focused on identifying waste and tracking spending on recurring service commitments. MISO3's cloud technologies helps companies save both time and money by alerting users to upcoming events and enabling informed decisions. MISO analyzes data in real-time, making thousands of data queries so organizations are left with actionable information regarding their service inventories.
How Affordable is MISO

View MISO's range of managed service solutions. See which level is right for you.
See Pricing Options
See How It Works

Learn more about how MISO3 can help your company. Schedule a demo to see just how easy it is.
Schedule Your Demo