March 2019 Release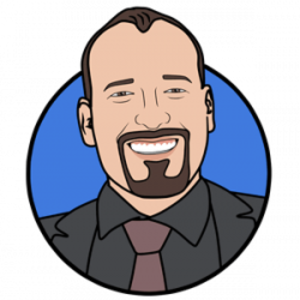 By: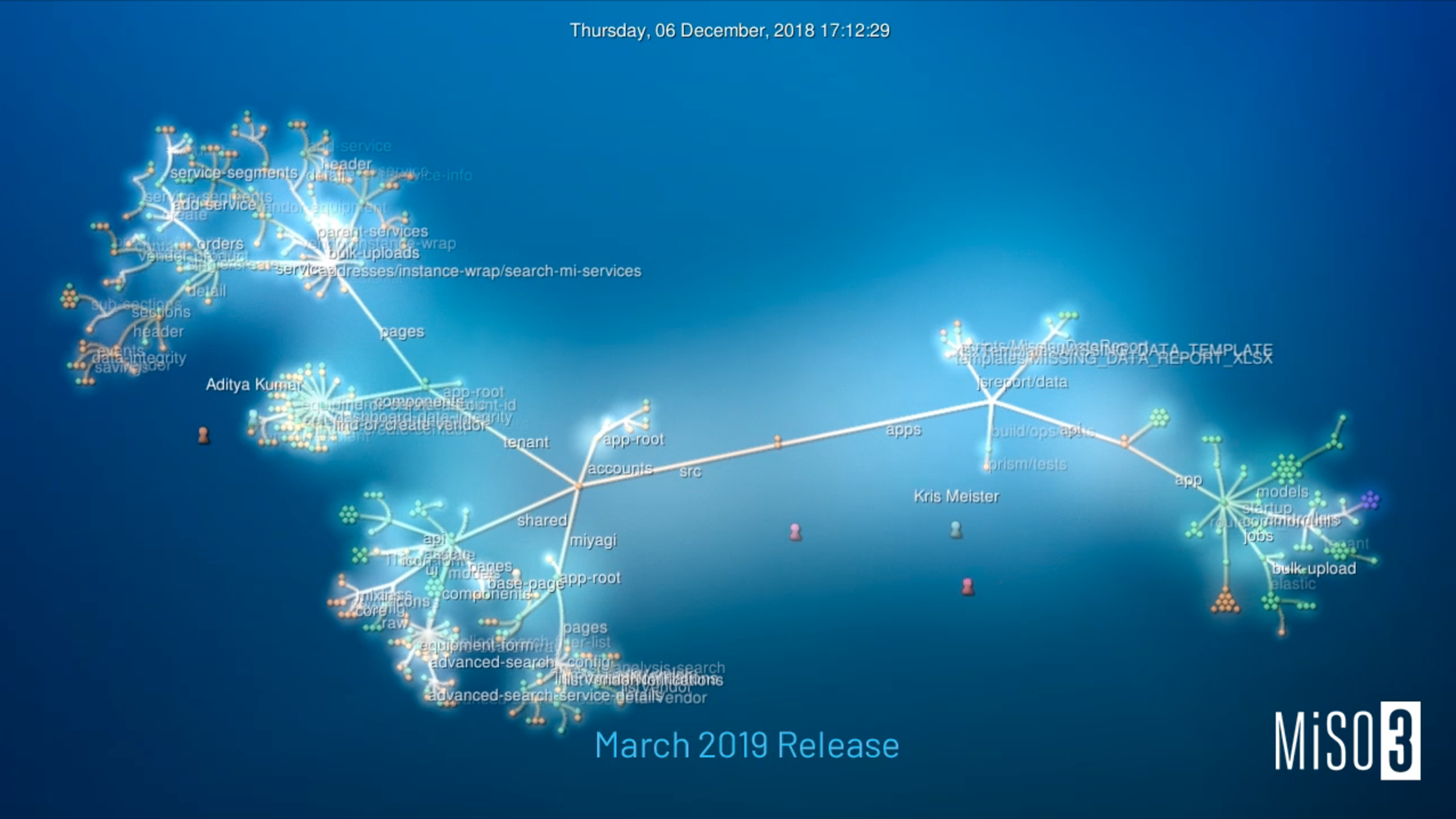 We are very excited to introduce MISO's R4 release; the next generation service tracking platform. Here are some cool features:
Market Data Integration
See your upcoming service events next to your savings potential.
One-click Internal Assessment
Quickly confirm a service is still needed before acting.
One-click Vendor Interaction
Reprice or cancel a service from your current vendor.
IT Recognition Tracker
Easily see and appreciate who is saving your company money.
MISO Marketplace
Send your anonymous request to hundreds of potential providers.
Coding Visualized
Our tech team created this visualization of code during the last release.
About MISO3
MISO3 a the leading SaaS financial intelligence solution focused on identifying waste and tracking spending commitments on auto-renewing contracts. MISO3's cloud technologies help companies save up to 30% on their telecom and SaaS service spending by automatically sending notifications regarding upcoming decisions you need to make. With MISO you will never miss another opportunity to cancel or negotiate new pricing on silent auto-renewing services.
How Affordable is MISO

View MISO's range of managed service solutions. See which level is right for you.
See Pricing Options
See How It Works

Learn more about how MISO3 can help your company. Schedule a demo to see just how easy it is.
Schedule Your Demo