Let MISO Do The Work So You Can
Don't spend tedious hours gathering and normalizing data for your clients. Leverage MISO to automate the tactical work, enabling you to focus on achieving your client's strategic initiatives.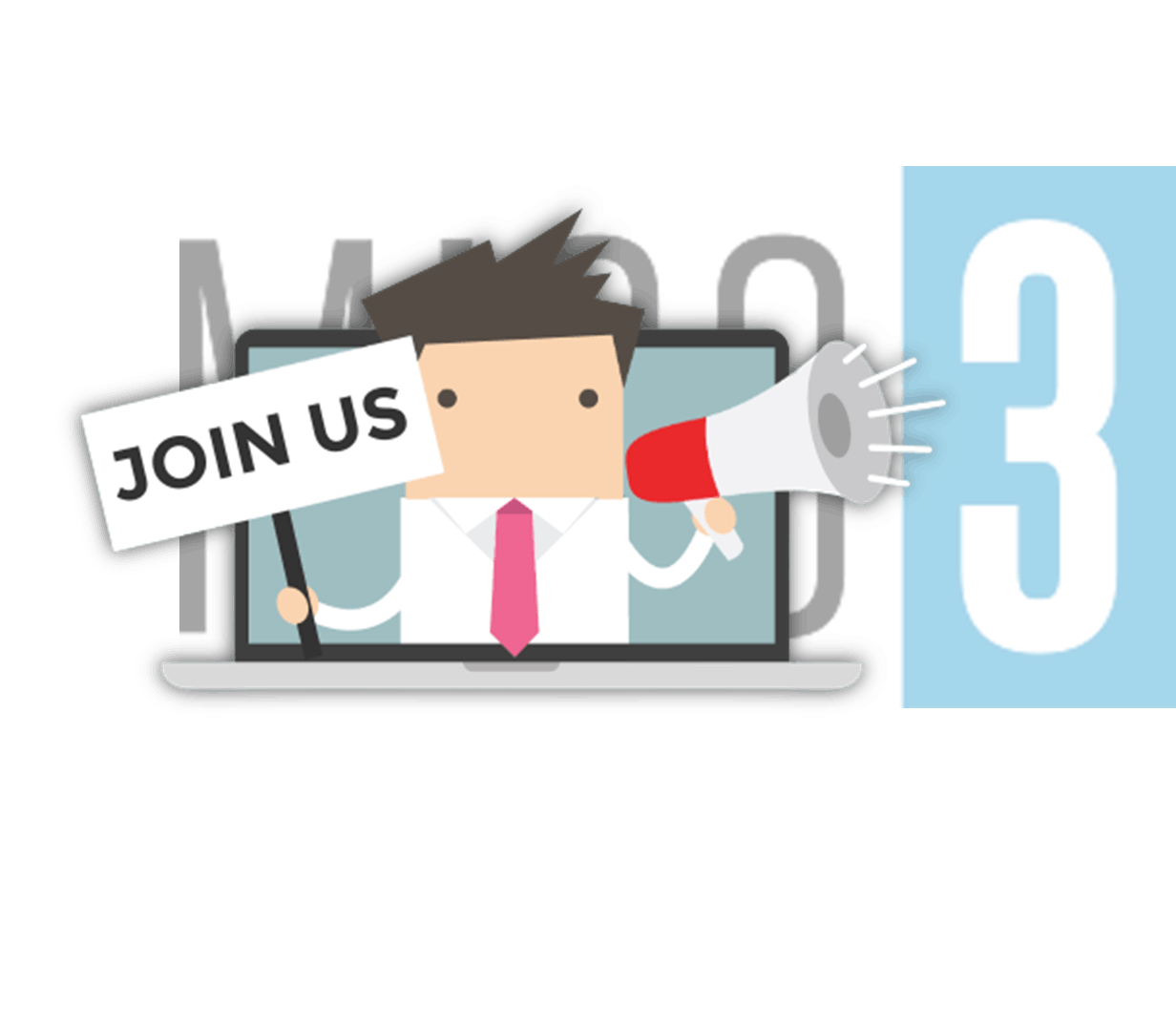 LEARN MORE
We Built MISO So You Don't Have To
Become a partner or work with one of ours - let us show you how combining technology and "know-how" can save you time, reduce waste, and drive efficiency.
Benchmarking
Have the ability to view service commitments across vendors, products, and regions. MISO's embedded normalization workflows eliminate erroneous data and the never-ending count of spreadsheets.
Negotiation
Smart data starts with knowing what you have and when you can act. Enable MISO to do the data collection "grunt-work", so you can strategize price in days versus weeks or months.
Integration
MISO maintains flexible API and extraction capabilities for easy system-to-system integrations. Have the ability to import and align internal data or extract the data to a third-party platform.
SOLUTIONS
Working together to deliver advanced customer solutions.
TEDCO
Maryland Leading Innovation To Market
Docparser
Document Extraction Technology
TEDCO
Maryland Leading Innovation To Market