Not Knowing is Not Secure
Implementing security policies for untracked services is close to impossible.  An old network connection left uncancelled or an unused SAAS license left active; both are financially wasteful and dangerous for an organization.  This trend is only growing as businesses purchase solutions with increased network dependencies, SAAS and managed offerings.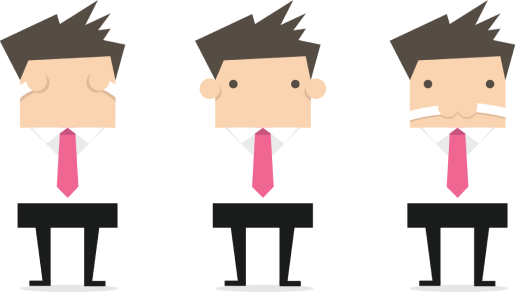 We keep track of who's keeping track 
You want to know who has access to your accounting and CRM environments, you should have the same visibility to who has access to your organization's service commitments. Often these services are managed by a spreadsheet with few controls to how information is shared.  MISO addresses such concerns by managing all user permissions and their activity within the platform.      

Say Goodbye to Unsupported Equipment
Tracking equipment support is tedious. Unfortunately, unsupported equipment  can impact an organization's operational capabilities.  MISO informs you well in advance of your annual renewal so you can make a proactive decision regarding support continuation, modification or cancellation.             
Security Benefits of MISO
MISO keeps your business secure through visibility and control.
Individual Licensing  
Advanced Notifications  
Equipment Support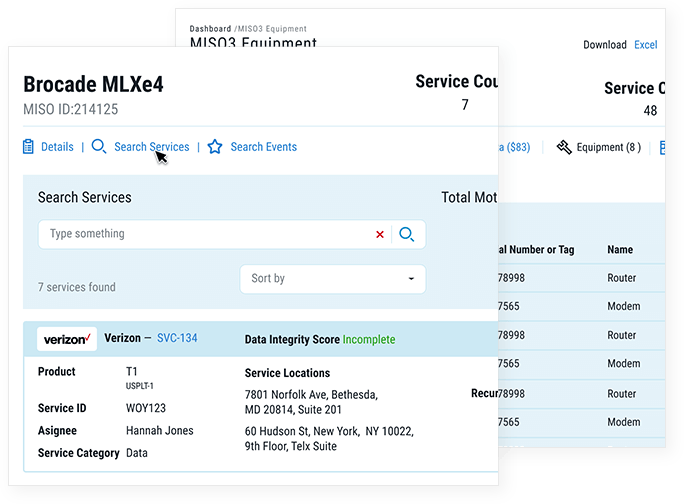 How Affordable is MISO

View MISO's range of managed service solutions. See which level is right for you.
See Pricing Options
See How It Works

Learn more about how MISO3 can help your company. Schedule a demo to see just how easy it is.
Schedule Your Demo