MISO METL Helps You Absorb Your Growing Service Inventory
Leveraging our METL technology, adding services is as easy as forwarding an email.  Your service inventory didn't grow in a day, so don't stress if you don't have all the information ready in one.  Let MISO give you a helping hand.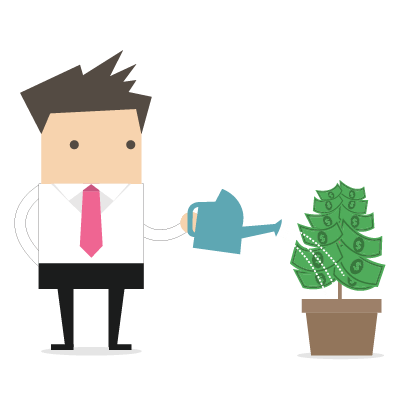 METL
MISO's Extract, Transfer and Load (METL) leverages the latest technology in data extraction.  Regardless if you are ingesting services from an API connector, an Excel spreadsheet or a PDF document – METL normalizes and maps all service data, into your intelligent service inventory platform.       
Client Advocate
MISO believes that "success is doing the common things, uncommonly well," and as such, we are successful at service tracking.  In addition to offering leading-edge technology, a client-advocate will be assigned to help you find and ingest your data, ensuring all service-tracking goals are being achieved. 
Not Sure Where to Start, We Got You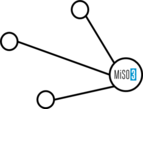 API Connectors
Leverage the growing list of MISO's vendor API Connectors and compare your service inventory to your vendors.  Receive proactive alerts to any changes that might impact savings.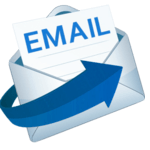 Email Forwarding
Constantly receiving receipts and invoices of service you forgot you had?  With MISO Email Forwarding, you simply forward that email to MISO and we enter, attach and start tracking it for you.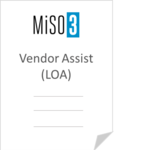 Vendor Assist
If your service information is incomplete or unknown, and you don't have time to reach out to your vendor.  No problem.  Your Client Advocate can engage your vendor directly and get your updated inventory.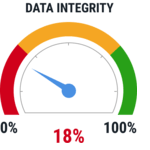 Incomplete Data
Don't let imperfect information stop you from getting started.  MISO's smart technology show you what you have and what you don't.  MISO generates real-time reports that can easily be sent to your vendor representative requesting all missing information.
How Affordable is MISO

View MISO's range of managed service solutions. See which level is right for you.
See Pricing Options
See How It Works

Learn more about how MISO3 can help your company. Schedule a demo to see just how easy it is.
Schedule Your Demo